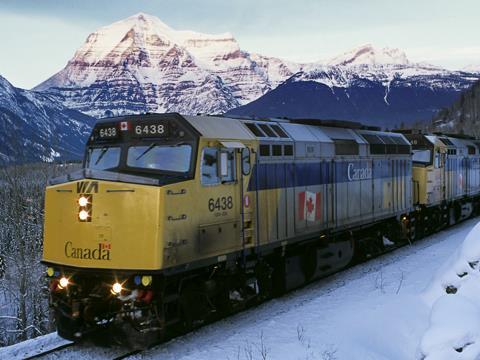 SNCF and DB have pledged to relaunch their apprentice exchange programme, 50 years after it was first introduced. The programme forms part of the formal training of apprentices at both groups, and also offers a 'range of socio-cultural opportunities' aimed at 'broadening the horizons' of young railway staff.
Built at a cost of €2·85m, a 1000 m2 signalling research & development centre was opened in Wuppertal by DB Netz on May 8.
VIA Rail says that has become the first train operator to join the Quality & Safety Alliance In-Flight Services Programme, a partnership used by many airlines to share the costs of monitoring their onboard catering suppliers for compliance with food, hygiene and other international regulations.