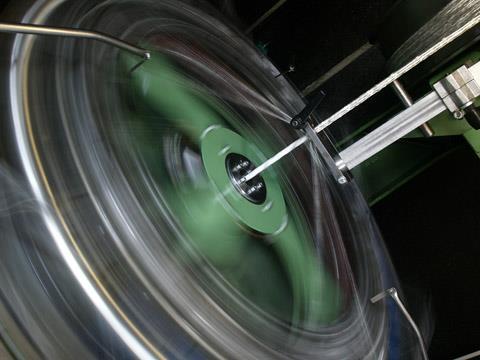 CABLES: Nexans has launched Flamex as the brand for its range of cables for rolling stock applications, including on-train power, control, data, high voltage and optic fibre products.
Conforming to a range of national and international standards, the cables resist the propagation of fire and produce low smoke emissions which are non-corrosive and low in toxicity. This is particularly important on trains, where power supplies for door, ventilation and information systems need to be maintained in an emergency.
Aerco has been appointed UK distributor for Swedish firm Habia Cable, which produces a range of high-performance cables for the communications, defence and nuclear sectors, including RailGuard products for the rail industry.