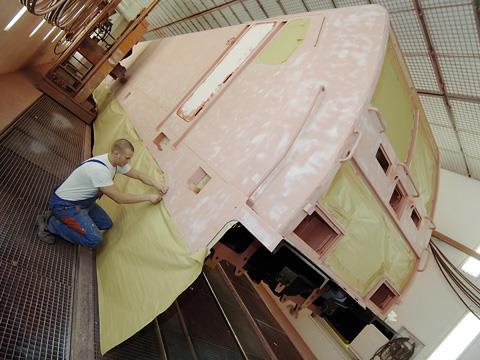 FRANCE: On December 5 Bombardier announced a €160m firm order to supply SNCF with 45 Traxx F140 DE diesel-electric locomotives.
The first delivery is scheduled for May 2010, and orders for a further 35 locomotives could follow.
Bombardier has now sold more than 1 300 locomotives from the Traxx family.