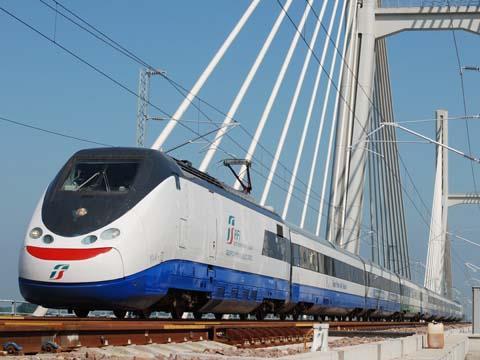 ITALY: La Sapienza university in Roma has launched a Masters degree in Transport Systems Engineering supported by FS Group and Bombardier Transportation.
The industrial partners will be offering internships and scholarships for the course to 'deserving applicants'. The course will be delivered entirely in English to ensure that students are well placed to take advantage of 'the whole world' of railway career opportunities.
The course will also offer students the opportunity to study extensively the operations of international railways, undertake course modules at specialist transport faculties internationally, and complete placements with rail operators outside Italy.