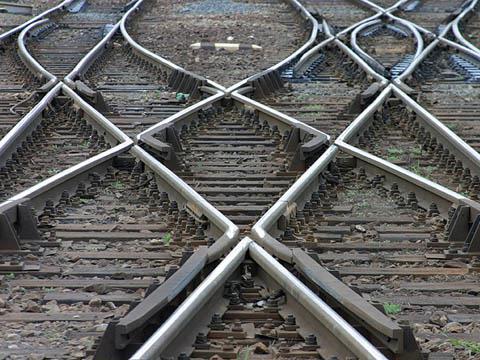 FRANCE: Voestalpine companies VAE and JEZ Sistemas Ferroviarios began production of cast manganese crossings at an €18m state-of-the-art plant in southwest France on June 18.
The partners each hold a 50% interest in Materièl Ferroviaire d'Aberats, which will have an annual capacity of 3 500 units and employ 73 people once it is fully operational.
It is the first turnout component factory in France to be operated by the Voestalpine Group, which now has 41 plants in 20 countries.