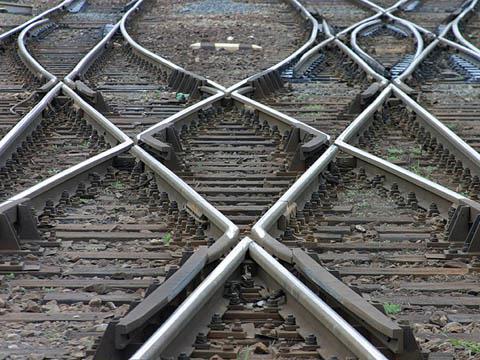 MONGOLIA: Construction of a 260 km railway to carry coal from Energy Resources LLC's mine at Ukhaa Khudag to the Chinese border at Gashuun Sukhait is set to begin by the end of the year, with the first trains running in 2011.
Having already completed a preliminary study, DB International signed a €4m contract for project planning during a visit by Prime Minister Sanjaagiin Bayar to Berlin in March.
DB International will be responsible for planning, monitoring and quality assurance on the US$800m project, and will support the start of operations. The single track standard gauge line is being designed for 25 tonne axleloads.