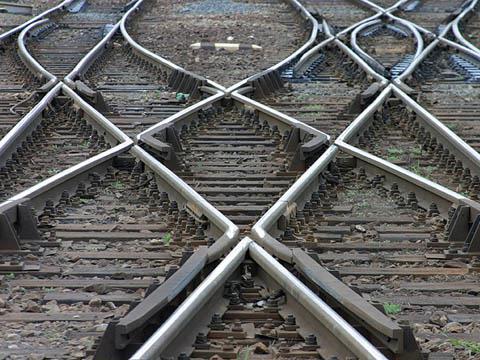 France: SNCF has appointed Nomosphère to provide wi-fi for passengers at 128 stations by the end of February 2015. Free access will be funded by advertising on the portal managed by Métropolis.
Germany: Scheidt & Bachmann is to supply AKN Eisenbahn with FareGo Sales ST|40 ticket machines and back office systems.
Netherlands: Schenck Process has supplied a Multirail BogieLoad bogie testing rig to NedTrain's Haarlem site.
Philippines: The Department of Transportation & Communications has selected the AF consortium of BPI Card Finance Corp, Globe Telecom, Ayala, Metro Pacific Investments and Smart Communications First Pacific for a 1·72bn pesos PPP contract to supply a contactless automatic fare collection system for the Manila metro.
Poland: T-Mobile Poland has appointed Nomad Digital as its technology partner for the roll-out of wi-fi and passenger entertainment on PKP IC services.