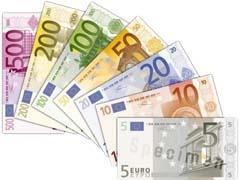 Japan: JR Central is to spend ¥87bn rebuilding its Hamamatsu high speed train maintenance depot to increase the degree of automation and vehicle throughput.
Taiwan: Femco has ordered six bogie rotators, a wheel drop and two bogie presses from Mechan for the Taipei airport rail link.
UAE: Hong Kong's MTR Corp has signed a memorandum of understanding to provide Abu Dhabi's Department of Transport with consultancy services in the areas of railway development and human resources. Abu Dhabi plans to build 131 km of metro and 200 km of light rail over 10 years.
UK: Consultancy Frazer-Nash has undertaken operations analysis of Hitachi Rail Europe and John Laing's proposed designs for a depot to support the proposed Intercity Express Programme train fleet.
Network Rail has appointed Hyder Consulting to assess options for modernising Manchester Victoria station. BDP is the architect.