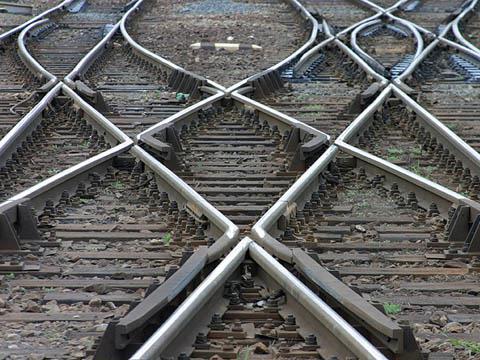 CHINA: Nanjing Metro has awarded Nanjing SR Puzhen Rail Transport a contract to supply trainsets for the Ningtian Intercity Rail Line, a route first proposed as metro Line 11.
The 45·2 km line will run from Lihue to Pukou, with six underground stations and 11 stations on the 34·1 km elevated section. The alignment is being designed for speeds up to 100 km/h.
Test running on the line is scheduled to start in April 2014 for opening on July 1 2014, ready for when Nanjing hosts the Youth Olympic Games.
The 710m yuan rolling stock contract announced on February 6 covers 26 four-cars trainsets to be delivered in 2014-15. NPRT is a joint venture between CSR Corp and Singapore-based aluminium alloy supplier Midas Holdings, which has a 32·5% stake in the joint venture and will provide extrusions for the cars.