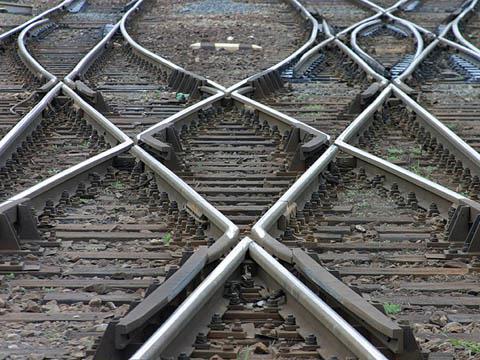 MEXICO: Speaking at a recent conference in Cancún, federal Under-Secretary of Transport Carlos Almada outlined the 13 railway projects that are being taken forward by the administration of President Enrique Peña Nieto, representing total investment of 125bn pesos.
As well as the projects for new passenger lines from Mexico City to Querétaro and Toluca, and a new railway from Mérida to Puerto Venado which are expected to cost a total of 95bn pesos, the government is planning to spend 30bn pesos to increase capacity for freight traffic on the existing network.
Freight projects include a new line running for 190 km in the state of Jalisco between Encarnación on the route from Mexico City to Aguascalientes and La Capilla on the main line from the federal capital to Guadalajara. This would cut the transit time from Altamira on the Gulf of Mexico to the Pacific port of Manzanillo to 16 h.
A new tunnel at Manzanillo would double capacity for intermodal traffic moving by rail to 4 million TEU a year. New alignments are planned to avoid the centres of Coatzacoalcos, Celaya and Matamoros, enabling operating speeds to be raised and avoiding the need to move hazardous materials through residential areas.