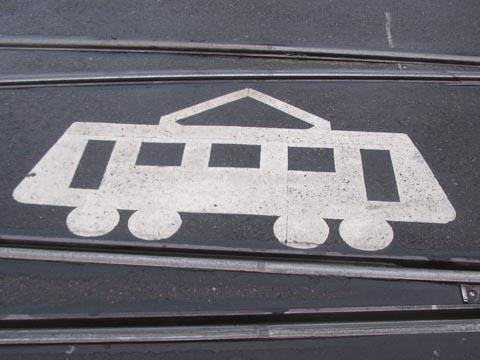 CANADA: The Waterloo Regional Council on June 15 approved construction of a C$818m light rail line linking Conestoga Mall in Waterloo with Fairview Park Mall in Kitchener.

The 19 km line with 18 stops, tentatively set to open in 2017, will run along dedicated lanes on existing streets. Services will run at 7½ min intervals during peak periods and every 15 min at other times, operating at an average speed of 30 km/h. End-to-end travel time is estimated at 39 min, up to 9 min faster than the current express bus as the LRT will have traffic signal priority. Funding will come from a property tax increase.

A proposal to extend the line by 17 km to Ainslie Street in Cambridge was rejected owing to lower ridership and redevelopment potential. Instead, a dedicated express bus service will provide a connection to the light rail line once Phase I is completed. The possible extension to Cambridge will be reassessed in 2014.