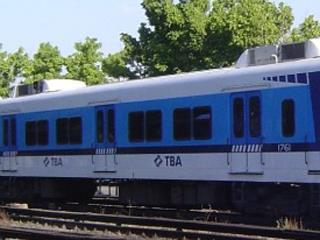 ARGENTINA: Federal Planning Minister Julio De Vido announced on May 24 that Trenes de Buenos Aires would be stripped of its concession to operate the Sarmiento and Mitre commuter networks.
The decision to revoke the concession by means of a presidential decree had been taken because of inadequate rolling stock maintenance and a decline in both the capacity and quality of commuter services.
The government had taken charge of TBA's concessions following an accident at the Sarmiento route's Once terminus in Buenos Aires on February 22, when 51 people where killed after an eight-car EMU struck the buffer stops. De Vido said that investigations conducted by various government agencies had all revealed that TBA was failing to meet its commitments under the concession contract.
He stressed that the decision to revoke the concession had nothing to do with the ongoing judicial investigation into the accident. The government intends to transfer operation of the Sarmiento and Mitre networks to a new unit formed by suburban concessionaires Metrovías and Ferrovías.