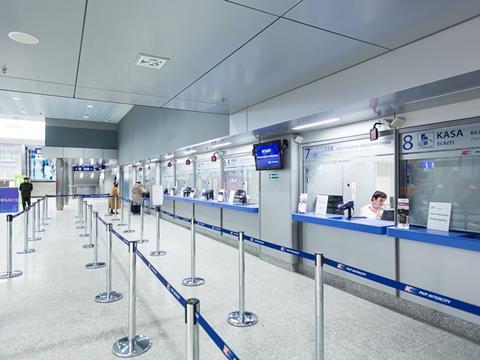 EUROPE: The International Union of Railways has awarded railway IT specialist Hit Rail a contract to supply an Open Sales & Distribution Model platform to replace its existing PRIFIS international tariff distribution tool.
Developed jointly by UIC, train operators and ticket vendors, OSDM provides a European industry standard for the distribution of prices and reservations between operators and third parties. It merges the previous Full Service Model and New Tariff Model projects, to provide comprehensive and open interoperability for ticket sales.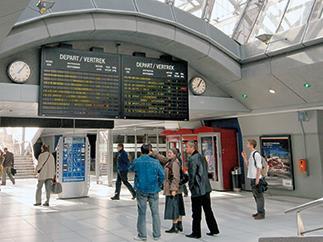 The OSDM platform to be provided by Hit Rail is intended as a step towards the provision of seamless sales and after-sales processes. It will use a software-as-a-service cloud-based model, with the contract running from April 1 2021 to December 31 2025.
'The benefits of OSDM will be felt by passengers, being able to easily purchase rail and multimodal transport tickets across Europe at the most beneficial prices and tariff conditions', said Hit Rail General Manager Antonio López.