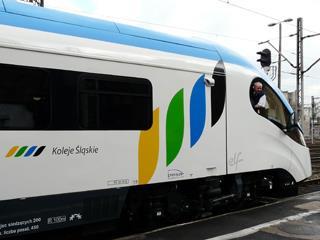 POLAND: Śląskie voivodship has agreed to award its in-house train operator Koleje Śląskie a 10-year contract to operate local passenger services from January 1 2016 to December 31 2025.
The voivodship will pay KŚ a total of 1·4bn złoty, but not not more than 140m złoty a year, and the contract would require 92% of trains to arrive with 10 min of the scheduled time.
The service levels, capacity and rolling stock requirements are to be agreed annually, based on half-yearly reviews of passenger numbers.