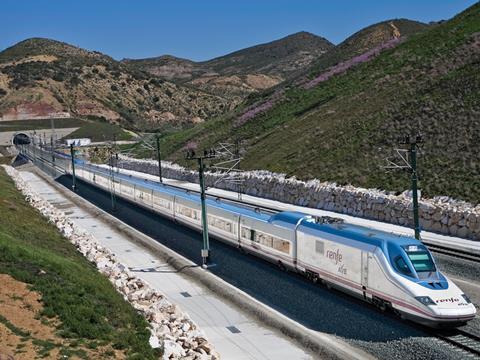 SPAIN: National operator RENFE has introduced personalised tickets for passengers travelling on AVE, Larga Distancia, Avant and Alvia services and all other trains where seats reservations are obligatory.
Purchasers are required to provide mobile phone numbers and other contact information, with their privacy protected under national and European data protection laws.
The stated objective is to enable RENFE to contact passengers more rapidly during the current coronavirus crisis, for example to inform them of the frequent changes timetables and modifications to lockdown regulations. The measure also facilitates the tracing of anyone who was on a train with an infected person.