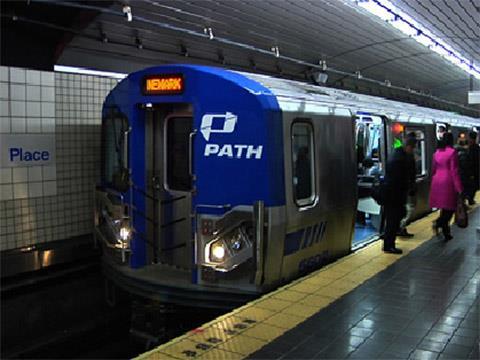 USA: The Port Authority Trans-Hudson rail network will be completely resignalled under a US$340m contract authorised on October 22 by the Port Authority of New York & New Jersey.
The contract was awarded to Siemens Team, a consortium led by Siemens Transportation Systems and including Safetran Systems Corp and D/A Builders.

Also approved were a US$21m professional management contract with Booz, Allen, Hamilton for supervision of the project and a US$2m contract with The Rail Safety Consulting to provide independent assessment and certification of safety standards.

The current mechanically-based signalling dates back to the opening of the PATH metro, then known as the Hudson & Manhattan Railroad, in 1908, although the operating equipment was modernised in the 1930s and 1940s.
This will be replaced with Automatic Train Control, which because PATH is regulated by the Federal Railroad Administration will meet FRA rules mandating installation of Positive Train Control.

Work will start by the end the year, with ATC testing scheduled to begin in 2013 along with removal of the old signalling. The project should be completed in 2017 if all other upgrades proceeding concurrently inside the PATH tunnels can be successfully co-ordinated.

The total cost of the resignalling project is expected to be about US$580m and is part of the Port Authority's US$3·3bn programme to fully modernise the network.