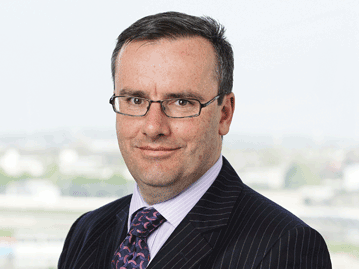 Network Rail's Managing Director, Infrastructure Projects, Simon Kirby is to join UK high speed rail promoter HS2 Ltd in June as the project edges closer towards the delivery phase.
Kirby will join HS2 Ltd in June before taking over as Chief Executive, Construction, in September. Reporting to Kirby, current CEO Alison Munro will then take up the post of Managing Director, Development with responsibility for taking the first phase of the project, linking London with Birmingham, through the parliamentary approval process, and working on the development of Phase II. This would extend the route from the West Midlands to Manchester and Leeds.
'I am extremely pleased that we have secured Simon to run what will be the biggest infrastructure project in Europe', commented Sir David Higgins, Chairman of HS2 Ltd, who took up his post on January 14.