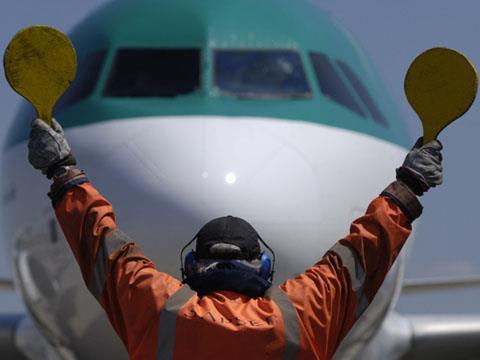 USA: The $1·5bn PHX SkyTrain automated peoplemover connecting Phoenix Sky Harbor International Airport with the region's light rail line should be finished more than five years earlier than originally planned.

Phoenix city council in mid-June approved completion of Phase 1A by early 2015, just two years after Phase 1, which is now under construction. Bombardier has a $260m contract to supply 18 Innovia driverless cars, a maintenance facility and Cityflo 650 automatic train control for the 7·7 km first phase.

The Phase II final link to the rental car centre remains unfunded but is scheduled to open in late 2020, the original inauguration date for Phase 1A. The initial Phase I section will serve Sky Harbor's East Economy Parking Lot and Terminal 4, while Phase 1A will continue to Terminal 3, connecting with a moving walkway to Terminal 2.

Funding for the accelerated schedule will come from the airport, which has made cost savings in other areas in order to complete the peoplemover sooner.