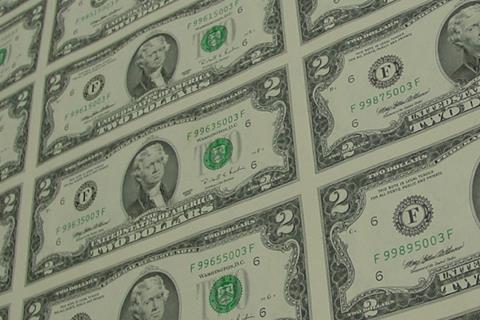 USA: The Federal Transit Administration has published guidance intended to help transport agencies and vehicle manufacturers understand the National Defense Authorization Act for Fiscal Year 2020, which imposes limits on the use of federal funding to procure rolling stock from manufacturers controlled by corporations based in certain countries.
In effect, the legislation prevents the use of federal funding to procure rolling stock from Chinese controlled companies. FTA said on May 7 that it was working with the US Department of Commerce and US Trade Representative to provide an authoritative list of the countries involved.
It has clarified that the legislation does not apply to contracts awarded in a two-year period beginning on December 20 2019. Options under contracts awarded within this timeframe may be exercised within seven years for rail vehicles and five years for buses. Options can also be assigned to another entity until December 20 2021, after which FTA reassigned options will be treated as new contracts.
FTA also makes it clear that the rules apply to monorails.
A transport agency that awarded a contract for railway rolling stock with an otherwise restricted manufacturer prior to December 20 2019 is permanently exempt from the restrictions for rolling stock procured from that particular manufacturer.
In practice this applies to Chicago Transit Authority, Los Angeles County MTA, Massachusetts Bay Transportation Authority and Southeastern Pennsylvania Transportation Authority.
Websites
We are not responsible for the content of external sites