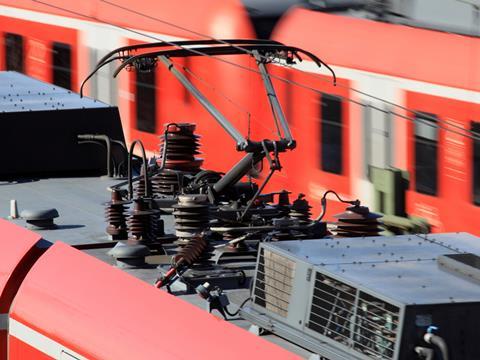 GERMANY: Binding commitments to open the traction electricity market which had been agreed by Deutsche Bahn in December 2013 have been lifted after having achieved their objective of encouraging competition, the European Commission announced on April 8.
DB Energie made the commitments in response to the Commission's concern that its pricing model for the supply of traction electricity favoured DB group companies over new entrants to the freight and long-distance passenger markets. DB agreed to grant other electricity providers access to its supply network, and to amend the pricing system which had combined a fee for access to the supply grid with energy usage fees incorporating volume discounts which the Commission believed favoured DB operators.
The commitments were scheduled to apply for five years, but the Commission could end them earlier if more than 25% of the traction electricity used by non-DB operators in a calendar year was supplied by alternative energy providers. This was achieved in 2015, with more than 50% coming from several external providers.
'The growth in the level of competition in the German railway power supply market confirms that the commitments were successful at remedying our competition concerns', said Commissioner for Competition Margrethe Vestager. 'This is a good example of how commitment decisions can quickly and effectively open-up markets, ensure a level playing field and lead to more competition and lower prices for consumers and businesses.'