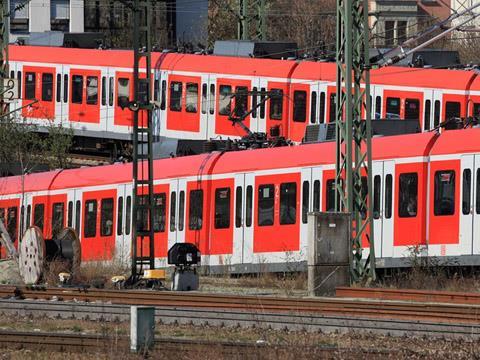 GERMANY: The European Commission announced on November 20 that it is to take Germany to the Court of Justice of the European Union, accusing it of failing to comply with rules on financial transparency in the rail sector.
The Commission claims that Germany's current arrangements do not exclude the possibility of public funds intended for infrastructure and public service obligation trains being used to cross-subsidise passenger and freight services which are open to competition. This could give an unfair competitive advantage to bodies receiving the public subsidies.
The Commission considers that Germany has failed to comply with key provisions of the First Railway Package on financial transparency (directives 91/440/EEC and 2001/14/EC now replaced by the Rail Recast 2012/34/EU):
by failing to ensure that accounts for the infrastructure and operations are kept in a way which reflects the prohibition on transferring public funds for infrastructure to transport activities;
by failing to ensure that access charges may only be used to fund the business of the infrastructure manager;
by failing to ensure that public funds paid for the provision of passenger transport under public service obligations are shown separately in the accounts.
Separately, the Commission has told Italy to establish a permanent body to enforce passenger rights within two months or face referral to the court. Spain has been instructed to bring its national rules in line with EU legislation on railway interoperability including Directive 2008/57/EC.