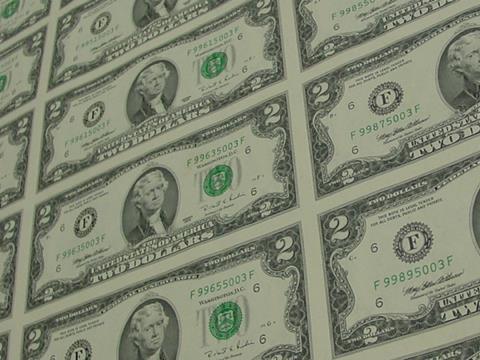 USA: On December 15 the Department of Transportation announced the award of $511m of discretionary grants under the third round of the Transport Investment Generating Economic Recovery programme, supporting 46 capital construction projects in 33 states.
TIGER III is being funded from the 2011 federal transport budget, and was heavily over-subscribed, with DoT receiving 828 applications seeking grants totalling $14·1bn.
More than half of the money has been allocated to rail, with $279m being allocated to support 22 projects. These range from port and terminal facilities and infrastructure enhancements on freight lines to light rail and tram projects as well as commuter rail station improvements.
The government has already appropriated a further $500m in its 2012 budget to fund a fourth tranche of TIGER grants, for which bids are to be invited next year.