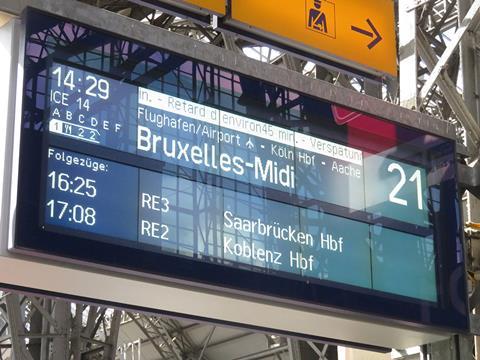 UK: The general approach to reform of Regulation 1371/2007 on rail passengers' rights has been agreed by the Council of the European Union, which brings together ministers from member states.
The Council and the European Parliament will now negotiate the final text, which would be applicable two years after its entry into force.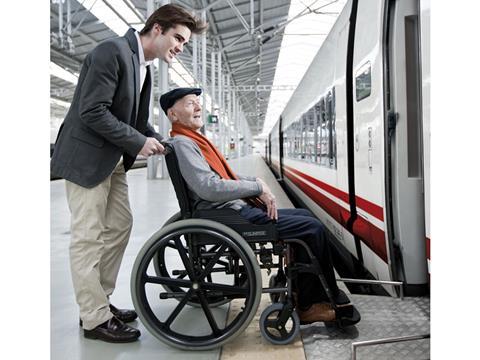 The proposed changes are intended to improve the rights of passengers, in particular of those with reduced mobility, to ensure uniformity in application, provide more clarity and promote the use of through tickets covering more than one operator.
There would be clearer responsibilities regarding the provision of services for people with reduced mobility, including at unstaffed stations and on trains with no accompanying personnel. This would include clarifying the rules on compensation for loss of or repairs to mobility equipment.
The scope of the regulation would be extended to cover domestic services which member states can currently exempt, in particular those operated under public service obligations. This would be done gradually to respect existing contracts, and states would still be able to grant exemptions for urban, suburban and regional services.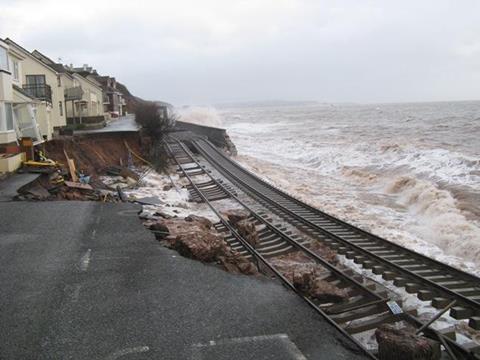 The proposal would also introduce a force majeure clause similar to that for other modes. Operators would not need to pay compensation for delays or cancellations in circumstances they could not have avoided, such as extreme weather, natural disasters or people on the track. However, strikes would not be covered by the exemption.
Vendors would be required to inform passengers, prior to purchase, whether tickets constitute a through ticket. Liabilities when tickets are bought in a single transaction would also be clarified.
Finding a balance
'The single market for passenger rail transport is under development and we need to strengthen it', said the Lithuanian representative at the Council, Vice-Minister of Transport & Communications Gytis Mažeika. 'The right balance should be achieved between the protection of travellers and the competitiveness of the rail sector. There is no doubt that modernising rail passengers' rights will lead to higher quality of rail services. The protection of users' rights will help to increase rail's market share'.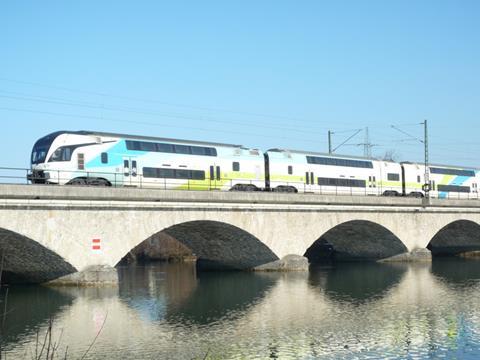 Austrian open access operator Westbahn has highly critical of the proposal, which it described as 'lazy' compromise which would benefit state railways rather than travellers. It said new market entrants' group ALLRAIL had put forward proposals seeking stronger passenger rights, and these had been watered down.
In particular, Westbahn criticised the exclusion of commuter services, and pointed out that the force majeure clause would reduce existing rights. The Westbahn would also like to see a requirement for there to be a timetable and pricing information platform which travellers can use to find and compare all services in a simple way.