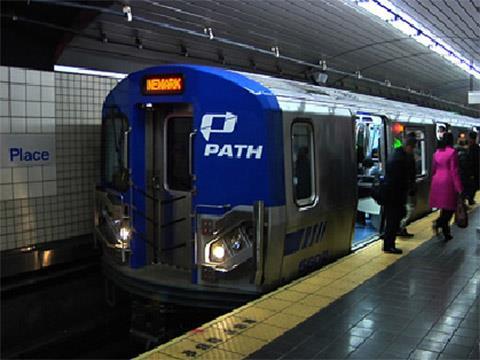 USA: New York-New Jersey Port Authority issued a request for proposals on September 26 for an extension of the PATH metro line from Newark Penn Station to Newark Liberty International Airport.
A Port Authority study recommended the $1·5bn project in 2012, and it is included in the $27·6bn 10-year capital plan adopted in February this year. This is the first time that a timescale for completion has been given, although this is subject to change.
A project management contract is to be awarded by the end of the year. Construction is scheduled to begin in the first quarter of 2018, with completion provisionally planned for late 2023.
The extension would only run as far as the terminus of the existing AirTrain Newark monorail, which connects the terminal buildings with the NJ Transit main line station on the Northeast Corridor.