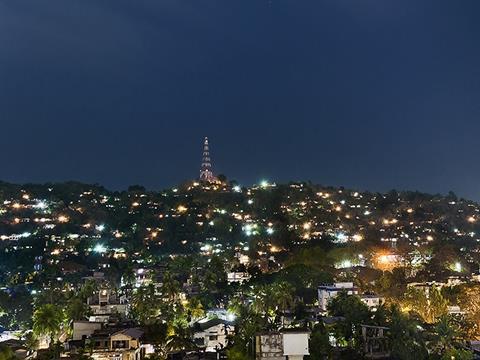 INDIA: The Assam state government approved the Guwahati metro project on January 18.
To be implemented by the Guwahati Metro Rail Corp special purpose vehicle, the metro network for Assam's largest city is planned to have four lines totalling 203 route-km.
The first of four phases would connect the airport to the west of the city with Narengi in the east via the main railway station, before turning north to cross the Brahmaputra River and serve North Guwahati.