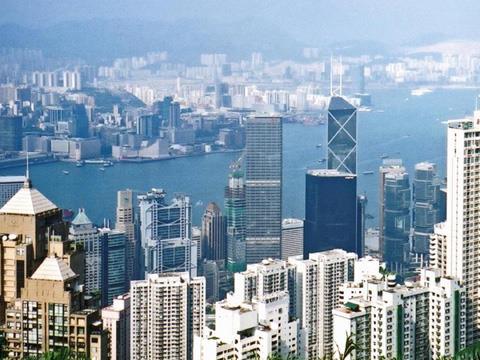 CHINA: MTR Corp held a two-day Career Expo on June 29-30 with the hope of recruiting up to 2400 staff for a range of construction and civil engineering posts working on five ongoing and 10 planned rail projects across Hong Kong.
Opportunities were offered in various disciplines including 40 frontline trades in mechanical and electrical engineering, plus a host of professional and management roles. Attracting 17 exhibiting contractors, the event also sought to promote the rail industry to the wider public, with a particular focus on attracting young people, MTR said.
According to the company, construction of five new lines - the West Island Line, South Island Line (east), Express Rail Link, the Shatin to Central Link and the Kwun Tong Extension - would require 16 000 frontline workers and 6000 management and supervisory staff when construction activity peaks later this year.
'The government has said that railways will continue to be the backbone of Hong Kong's transport system. There are 10 new rail lines now on the drawing board, and more talented people will be needed to turn them into reality', said MTR Corp Project Director T C Chew.