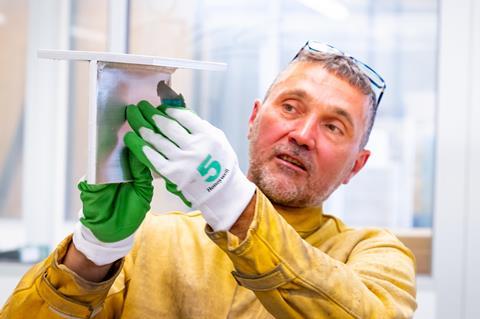 FRANCE: Alstom has obtained Qualiopi quality certification from standardisation body AFNOR for the training activities that its Valenciennes and Saint-Ouen sites organise for customers, service providers and subcontractors.
The certification covers 40 courses given by 12 permanent trainers and approximately 50 people working on an occasional basis. The courses include train driving and maintenance, welding, painting, cabling, quality and safety training.
'Qualiopi certification attests to the pedagogical expertise and the quality of our training activities', said Jean-Baptiste Eyméoud, President of Alstom in France, on November 12. He said Alstom was the first company in the rail sector to be certified, which was 'proof of our ability to contribute to developing skills, to be a training stakeholder in the regional and national economic context, and to propose a comprehensive offer that also enables our customers to claim financial support from the state, the regions or OPCOs, the official bodies responsible for supporting vocational training'.