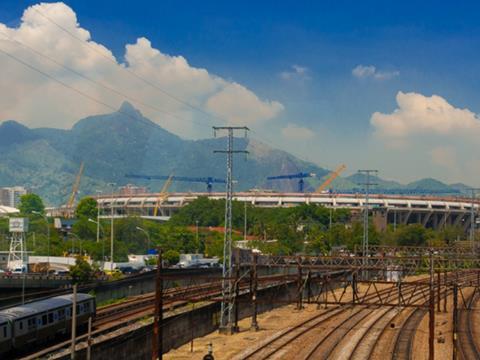 BRAZIL: RATP Dev and its local partners Companhia de Concessoes Rodoviarias, Odebrecht Transport and Invepar have won the contract to build and operate a 28 km tram network in Rio de Janeiro.
The deal announced on May 7 requires the first 14 km section to open by the end of 2015, in good time for the 2016 Olympic Games.
Rolling stock and other equipment will be supplied by Alstom. RATP Dev will train staff, monitor construction, carry out testing and operate the service.
The network will have 42 stops serving the business district, the Porto Maravilha area, the Olympic press village and Santos Dumont Airport.