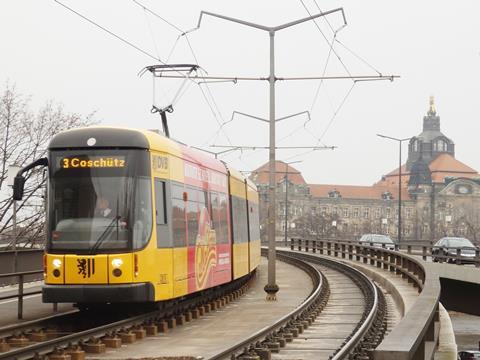 INNOTRANS: Attending InnoTrans is a must for railway technology firms from Sachsen, says Thomas Horn, Managing Director of economic development agency Wirtschaftsförderung Sachsen.
The Land 'is one of Germany's top three locations for rail vehicle technology' according to Horn, with local suppliers including Goldschmidt Thermit, Bombardier Transportation and RailMaint.
There will be 29 exhibitors sharing the combined Sachsen stand at InnoTrans 2020, which will provide 'an excellent platform' where technology-focused SMEs will be 'able to show that they are the industry's key innovators'.