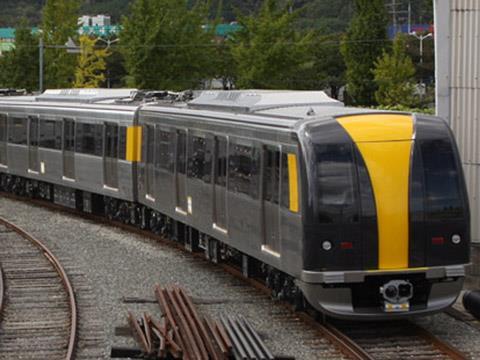 BRAZIL: São Paulo metro opened Pinheiros station between Faria Lima and Butantã on the driverless Line 4 on May 16. It is expected to increase daily ridership from 50000 to 80000.
Operating hours on the Paulista – Butantã section of the Yellow Line were extended on May 2. The remaining Phase I stations at República, providing interchange to Line 3, and Luz, on Line 1, are due to open this year, when ridership is expected to rise to 700000 passengers/day.
The second phase of Line 4 involves construction of stations at Higienópolis-Mackenzie, Oscar Freire, Fradique Coutinho, Morumbi and Vila Sônia by 2014; 13 bidders have prequalified for the civil works.