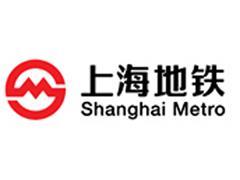 CHINA: Construction began in mid-December on the second phase of Shanghai Metro Line 11, which will connect the city to the Formula One motor racing circuit in Anting Town. The 21 km Phase II will start from Huashan Road in Puxi, passing through Changning, Xuhui and Pudong en route to Luoshan Road in Nanhui, with a total of 13 stations.
Due to open by the end of 2009, Phase I of Line 11 is 46 km long with 20 stations from Chengbai Road in Jiading district to Changning's Jiangsu Road. After Jiading Xincheng, the route splits into two branches. The northern branch has two stations at Baiyin Road and Jiading, whilst the western branch has four stations and terminates at Anting.
When completed in 2012, the 67 km line will be the longest in Shanghai, and will carry passengers from the city centre to the circuit in about 40 min. An extension from Jiading to Suzhou and Taicang in Jiangsu Province has also been proposed.