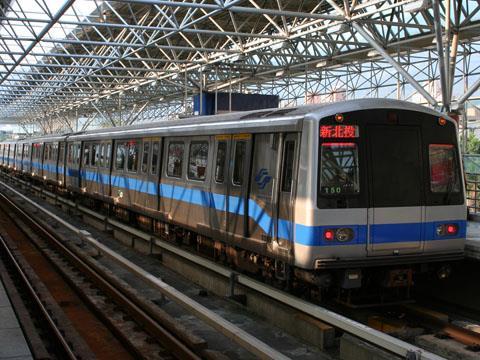 TAIWAN: Smartphones which can be used as contactless travel tickets are being tested on Taipei's metro and bus network.
The trial is being undertaken by Cathay United Bank, and involves HTC Incredible E NFC smartphones equipped with Mobile Security Card SWP microSD cards developed by Giesecke & Devrient's Secure Flash Solutions business.
Fares are deducted automatically when the smartphone is passed over an EasyCard smart ticket reader on metro ticket gates or buses. Automatic top-up can be linked to a Mastercard credit card.