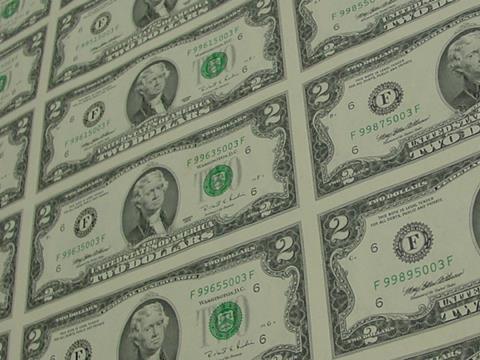 USA: Wagon leasing company SMBC Rail Services announced on December 19 that it had reached agreement to acquire the American Railcar Leasing business currently owned by investment group Icahn Enterprises. The transaction is expected to complete in the first half of 2017.
SMBC Rail will pay $2·78bn in cash for ARL, which owns and manages a fleet of around 29 000 vehicles. It will also have a three-year option to buy a further 4 800 vehicles for $586m, taking the potential value of the deal to $3·36bn.
Based in Chicago, SMBC Rail was established in December 2013 when Sumitomo Mitsui Banking Corp purchased the Flagship Rail business, which had been launched in 2006 as AIG Rail Services. It currently owns more than 20 000 vehicles which operate across a variety of market sectors.
SMBC Rail says the transaction 'will produce a premier full service lessor of long-lived rolling stock', with a combined fleet of around 50 000 wagons serving a broad range of industries including energy, steel, agriculture, petrochemical and consumer goods.
'The combined fleets of SMBC Rail and ARL is an example of two complementary businesses coming together to provide better solutions for our customers', said SNBC Rail President & CEO Gene Henneberry. 'This portfolio will be one of, if not the youngest, most efficient, diversified fleets in the industry.'