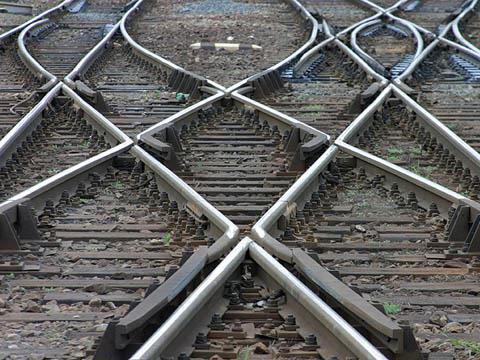 CHINA: Siemens has received a €20m order from Nanjing Research Institute of Electronic Technology to supply CBTC signalling for Suzhou metro Line 1. As main contractor, Nriet is responsible for installation integration, and will also co-operate with Siemens on the Vicos OC 501 operations control system.
Nanjing Kangni Mechanical & Electrical Co Ltd was recently awarded a 24m yuan order from CSR to supply sliding plug doors for Suzhou's rolling stock. The 26 km east-west line from Zhongnanjie to Lingtianche is due to enter service in mid-2012.
Work has also started on the 26 km Line 2, running south from the future Suzhou station on the Beijing - Shanghai high speed line to Yingchunnanlu in Wuzhong Economic Development Zone. With 22 stations, Line 2 is expected to open in 2014.