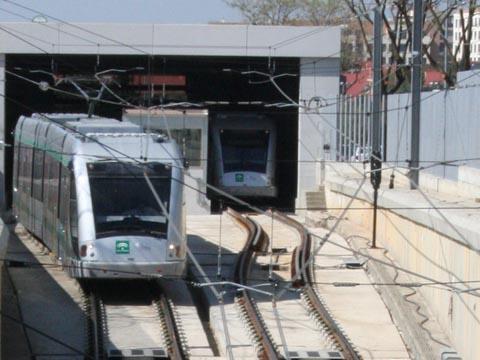 SPAIN: Metro de Sevilla has worked with Mastercard and Banco de Santander on a €0·5m project to introduce the ability to pay for travel using contactless bank cards or mobile phones.
The fares charged are equivalent to those applying to the existing smart card, rather than the standard cash fares.
Another measure introduced by Metro de Sevilla as a result of the coronavirus pandemic is the provision of real-time information on station and platform occupancy.