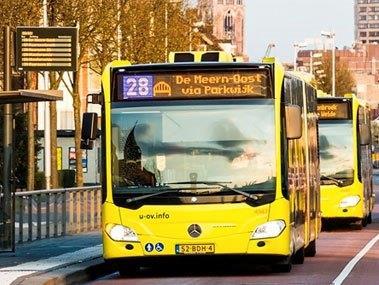 NETHERLANDS: Keolis has launched a multimodal journey planning and ticketing app in the province of Utrecht.
The helloGo app has been developed by Keolis Nederland, journey planning software developer 9292, national passenger train operator NS, booking system LeisureKing, car-sharing service MyWheels, and taxi booking services Gogido and taxiboeken.nl.
Keolis intends to roll out the app to the rest of the Netherlands and eventually to other European countries.