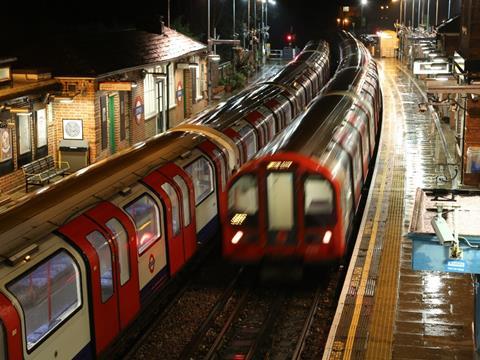 UK: Transport for London has started an 18-month collaboration with Bosch Connected Mobility Solutions to develop 'smart mobility' projects.
The collaboration forms part of the newly created London Connectory, established by Bosch and Nitrous. This aims to bring together public-sector, private-sector and academic partners. TfL hopes to use this forum to explore how to meet the goals set out in the Mayor's Transport Strategy, which targets 80% of all trips in London being made on foot, by bicycle or by public transport by 2041.
'By working with market leading innovators, we aim to tackle some of the crucial issues that the city faces, from greener and safer vehicles to encouraging more active lifestyles', said TfL's Director of Innovation Michael Hurwitz.
'London's longstanding leadership in transport and city-wide open data creates the perfect platform for new collaborations with the tech sector', said London's Chief Digital Officer Theo Blackwell. 'We want to do even more to utilise data and smart technology to meet the needs of our citizens.'
Bosch's Connected Mobility Solutions division, which was created in 2018, already has offices in Chicago, Stuttgart and Guadalajara.
'We believe that a close collaboration between mobility professionals from established companies, authorities and start-ups will accelerate the development of technologies, products and services that have a positive impact on city life', said Bosch Mobility Solutions UK Executive Vice President Arun Srinivasan.