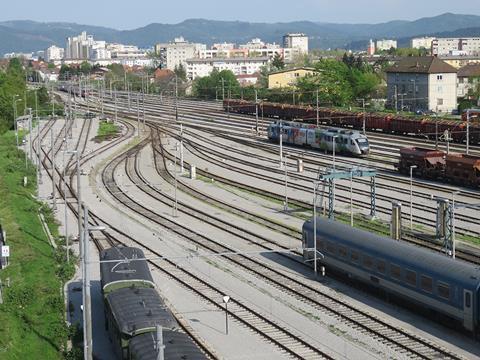 EUROPE: Rail industry data exchange technology company Hit Rail, which is owned by 12 European railways and used by 50 companies across 21 countries, has completed the migration of its HEROS Infrastructure as a Service communications platform to the Amazon AWS cloud.
The migration was supported by consultancy inQdo, which will continue to maintain and support HEROS.
'The interoperability requirements of the rail community are changing rapidly as established railway companies, plus the myriad of new smaller players in the market, address the requirements of the EU TAF and TAP TSI regulations', said Hit Rail General Manager Antonio Lopez. 'We are seeing enormous growth, both in the number of customers on our platform and in their needs for data exchange. AWS provides a robust yet flexible infrastructure with computing power, database storage and networking functionality which we can build upon for our interoperability services, and which will always keep us ahead of the demand.'
Corné van der Steen, AWS Solution Architect at inQdo, said the migration involved complex connectivity and interoperability issues, but would create a future-proof system with the flexibility needed to meet anticipated future growth.