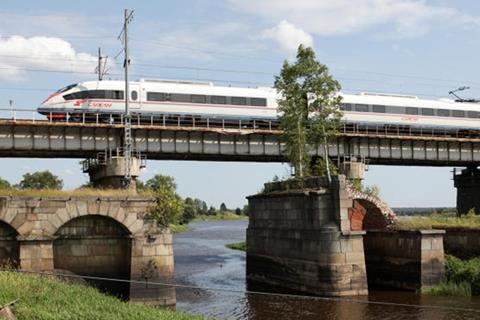 RUSSIA: A digital transformation strategy running to 2025 has been approved by the Russian Railways board.
The document defines the conceptual foundations and principles for the national railway's digitalisation, setting priorities including the substitution of foreign IT with domestic technology.
One of the main features of the strategy is to be the formation of eight digital platforms for use by participants in the transport market. These platforms would cover freight and passenger transport, logistics hubs, infrastructure management, e-commerce logistics, traffic control, traction & rolling stock and 'non-administrative processes'.
The strategy covers more than 50 projects in these sectors, as well as the use of big data, distributed technology, industrial IoT and quantum computing.