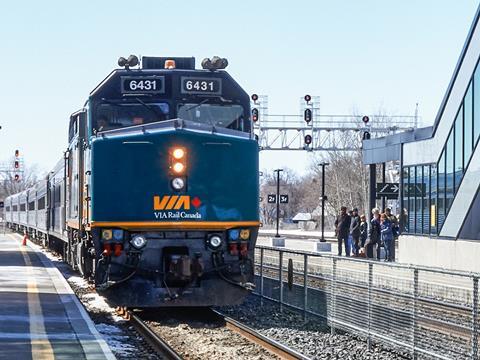 CANADA: Sqills has begun work to implement an inventory management, reservation and ticketing platform for national passenger operator VIA Rail.
This marks the Dutch software-as-a-service company's entry into the North American market, as part of its ambition to become a leading global provider of reservation and ticket distribution systems for long-distance rail and bus operators.
Sqills is to supply its S3 Passenger platform under the 10-year contract, which was awarded last year and began with a discovery and scoping phase which has now been completed.
S3 Passenger will offer multi-channel integration to streamline VIA Rail's back-end processes and provide more commercial flexibility. This will include the roll-out of functions for self-service seat selection and reservation, easier sales of onboard services, and offering ticket exchange or refund tickets without needing staff intervention.