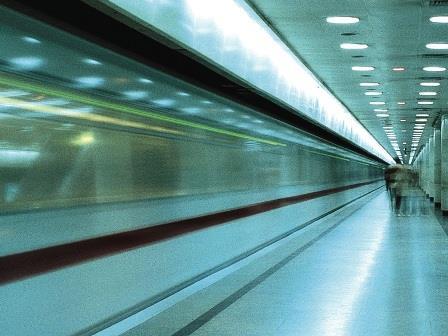 CHINA: Thales announced on September 22 that it had signed an agreement with Shanghai Electric Corp and SEC subsidiary Shanghai Automation Instrumentation Co to create a signalling joint venture to target the urban rail sector in China.

This agreement supersedes Thales' former arrangement with Alcatel Shanghai Bell and will enable the new company to pursue business in China as prime contractor. The JV will be based in Shanghai and should start operation in spring 2011, once it receives approval from China's National Development & Reform Commission.

Thales has been collaborating with SEC and SAIC for six years to implement Seltrac CBTC signalling on projects in Shanghai and Beijing. The agreement includes 'a significant transfer of technology' and will allow the JV to develop its own CBTC signalling system for the metro market in China.

Today's ceremony means that 'the parties have taken an important step forward in long-term co-operation, which has a positive meaning for SEC, SAIC and Thales', said Xu Zi Ying, Vice President of SEC and Chairman of SAIC. Given the 'current rapidly developing Chinese market for urban rail transit', the parties will 'work together to make the Joint Venture China's leading corporation in the rail signalling field'.