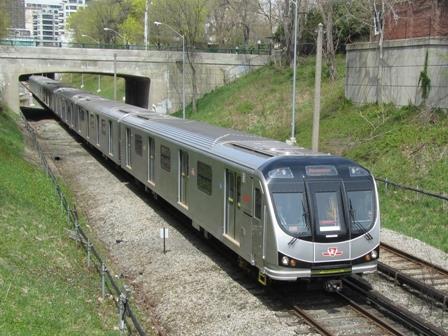 CANADA: Toronto Transit Commission has ordered 10 more six-car Rocket metro trainsets from Bombardier Transportation.
The C$160m contract is an option on orders in 2006 and 2010 that total 420 cars. These are being built at Bombardier's Thunder Bay factory, and the first entered service on the Yonge-University Line in mid-2011.
The trainsets have a crush-load capacity of nearly 1 200 passengers and a maximum speed of 88 km/h.