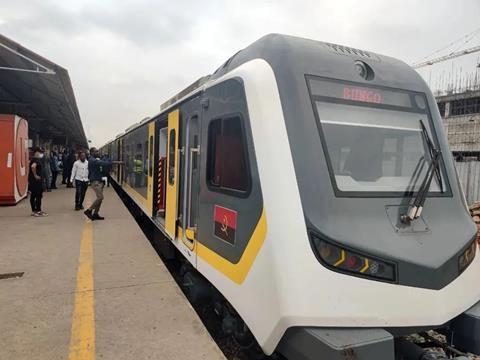 ANGOLA: Three diesel multiple-units supplied by CRRC Tangshan have entered revenue service on the Lobito – Benguela line.
The trains are being used on the Ombaka Express service operated by Caminho de Ferro de Benguela; the Lobito to Benguela journey takes 30 min. An adult ticket costs 150 kwanzas.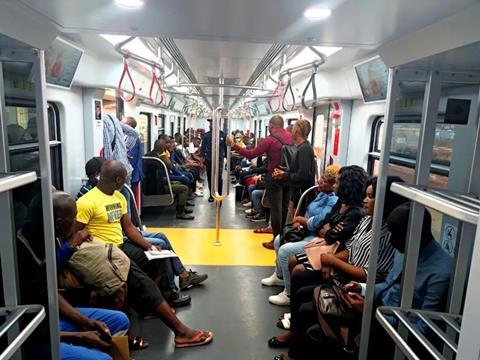 CRRC has so far delivered 10 trainsets to Angola in three batches in 2020 and 2021. Each trainset is composed of four cars with a capacity of 696 passengers, including 190 seated. The maximum speed of the trains is 100 km/h.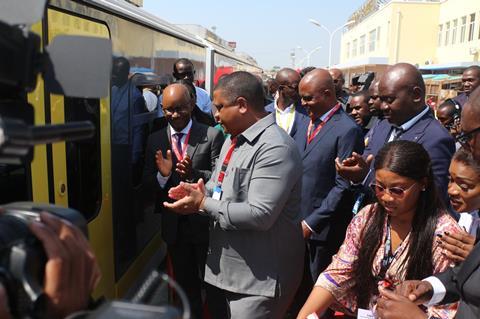 The other seven DMUs are in service on the Luanda – Malanje, Lobito – Luau and Luanda – Quatro de Fevereiro International Airport routes.