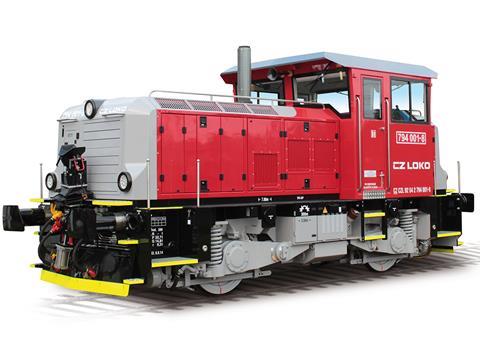 POLAND: Sole bidder CZ Loko has been awarded a 39·1m złoty contract to supply 10 lightweight shunting locomotives for PKP Intercity to use at its principal depots. A previous tender had failed to attract any bidders within the budget.
Based on the Czech manufacturer's EffiShunter 300 two-axle design, the PKP IC locomotives will be rated at 300 kW, with a maximum axleload of 20 tonnes and a top speed of 60 km/h. They will be equipped with GPS, GSM-R and CCTV. CZ Loko supplied a similar loco to the Warszawa metro in 2019.
The first loco is required to be delivered within 18 months of contract signing. The deal also includes driver training and a 48-month warranty.