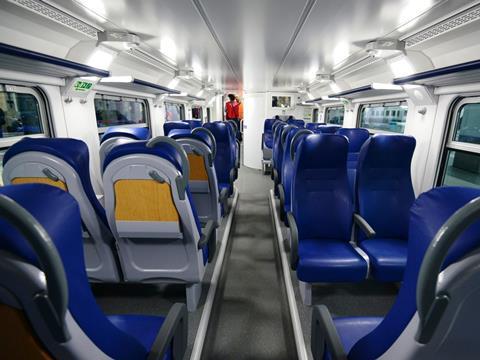 ITALY: Trenitalia has placed an order for a further 70 Vivalto double-deck regional coaches, AnsaldoBreda announced on April 1.
The €98m order is an option on a contract signed in March 2010. It covers 14 push-pull driving cars to be manufactured at AnsaldoBreda's plant in Pistoia, and 56 intermediate coaches which will be produced in Reggio Calabria.
A six-car Vivalto set has 724 seats and a total capacity of more than 1 500 passengers. The maximum speed is 160 km/h.