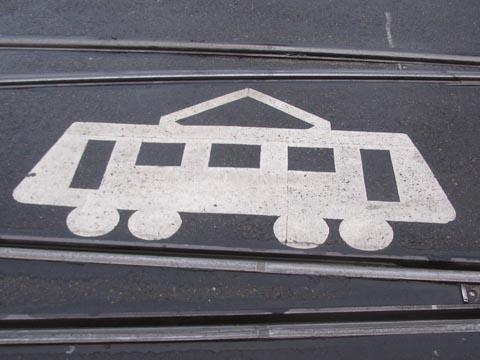 The EU Regional Operational Programme will provide 85% of the 162m zloty needed for MPK Czestochowa's tram expansion. The project involves construction of a 4·5 km double-track line with nine stops for around 98·7m zloty. Seven new low-floor trams will be acquired for 63m zloty.
On December 15 Metrolinx purchased the lower portion of Canadian National's Newmarket subdivision in Toronto for C$68m, giving the transport authority ownership of the 96 km corridor between Toronto and Barrie used by GO Transit commuter services. CN will continue to serve five freight customers on the route.
A $136m, five-year improvement programme for 27 stations has been announced by Chicago commuter operator Metra. The amount of work required at each station will vary but will include platform upgrades, historic renovations, new station buildings and renewed stairways, platforms and shelters.
Boston MBTA has completed the transition to a new fleet of six-car trains on the Blue Line. The 94 vehicles were ordered from Siemens Transportation Systems in September 2001 at a cost of $172·7m to replace 70 cars supplied by UTDC 30 years ago. The project involved station modernisation and platform lengthening to accommodate longer trains.