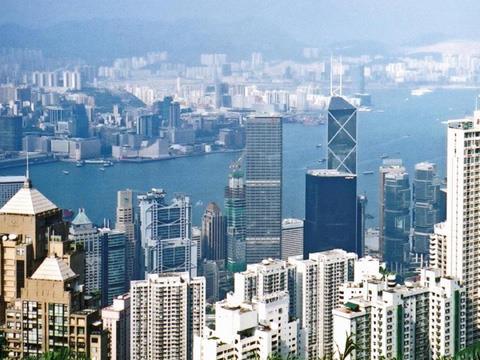 The Hong Kong government is undertaking consultation on a HK$12bn proposal for a 9 km monorail linking Kowloon Bay, Kai Tak and Kwun Tong.
Bangalore Metro Rail Corp and Asian Development Bank signed a US$250m loan agreement for Phase II of the Namma Metro on March 27, ADB's first loan to India's urban transport sector without a sovereign guarantee.
At a seminar on April 6 Systra presented the results of its initial studies for a 14 km, 23-stop tramway in Tbilisi to representatives from the World Bank, ADB, EBRD and French Embassy.
On March 29 JICA signed a Rs79bn soft loan to fund Phase 3 of the Delhi metro. Trains to be delivered by 2020 will incorporate Japanese regenerative braking technology.
On April 11 the STIF board announced the route for a 6 km extension of Paris tram T4 from Gargan to Montfermeil, and confirmed a public enquiry will be held into the 20 km Massy – Evry tram-train project. The 19 km Tangentielle Ouest tram-train was also approved, with a 2018 target for completion.
Beograd has received an EBRD loan to fund a €57m package of urban transport improvements including a tram extension across the Sava Bridge and approach roads, modernisation of existing lines and the supply of maintenance equipment.