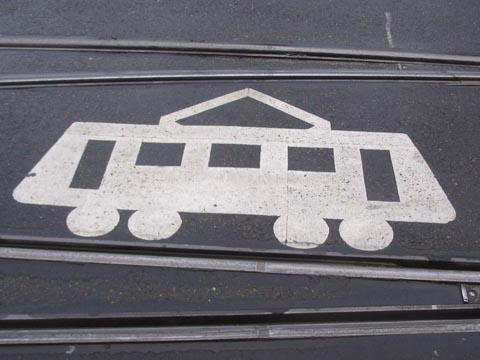 With support from JICA, Myanmar's Ministry of Rail Transportation plans to spend 'more than US$700m' to upgrade and extend Yangon's circular railway. It would replace rolling stock, double train speeds, modernise stations and install fencing. Japan International Co-operation Agency is providing assistance. An elevated urban railway is also proposed, to be funded with foreign loans.
Excavation of the 3·2 km Nam Fung Tunnel on Hong Kong's South Island Line (East) was completed on October 17.
Malaysia's 2015 budget includes commitments to build two more metro lines in the greater Kuala Lumpur region. A 56 km Selayang - Putrajaya line is estimated to cost 23bn ringgit, and the LRT 3 Project linking Bandar Utama with Shah Alam and Klang would cost 9bn ringgit.
RATP Dev has signed a 20-year contract to provide training, support and 'operational expertise' to the Light Rail Manila Consortium, which is to operate both the existing 20 km light rail Line 1 and its 12 km extension to Cavite, due to open by 2019 (RG 10.14 p15). The PPP concession to build the extension and operate the line was signed on October 2.
Dongsan Engineering has signed an 'exclusive agreement' with the Ivorian government to build an east-west urban railway in Abidjan. A feasibility study, funded by the Ministry of Land, Infrastructure & Transportation, will not begin before 2015.
Köln transport authority KVB opened its refurbished light rail and bus control centre on September 24 following three years of work.
Tram stops in Jerusalem are being equipped with 2·5 m glass screens and enlarged roofs to better protect passengers from winter weather.