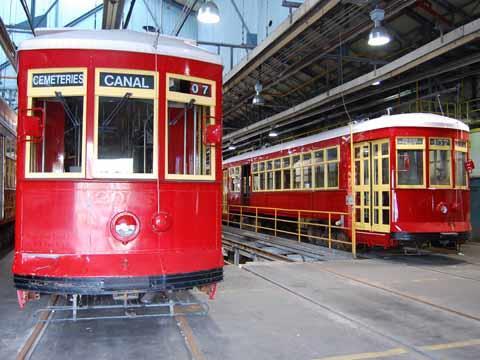 USA: New funding totalling $280m is being made available for tram and bus urban circulator projects, Transportation Secretary Ray LaHood announced during a visit to New Orleans on December 1.
It is the first tranche of money from the Livability Initiative, a joint venture of Department of Transportation, the Department of Housing & Urban Development and the Environmental Protection Agency.
The Federal Transit Administration plans to begin distributing grants early in 2010. Among the cities expected to apply are Dallas, New Orleans and Milwaukee.
A maximum of $25m will be available for each project; the capital cost of the 6 km tram project in Tucson, Arizona, is estimated at $162m.