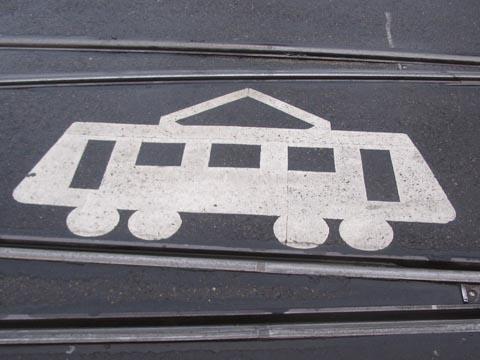 ALGERIA: Entreprise du Métro d'Alger has selected a consortium of Daewoo and GS Engineering & Construction to build the first tram line in Annaba.
Work is to be completed within 39 months of signing the 43·5bn dinar contract.
The city is planning two tram lines, although the start of work has repeatedly been delayed owing to wrangling over the route.